Working together for urban progress
The African Cities Research Consortium is a collaborative approach to tackling complex problems in the continent's rapidly changing cities.
About the AFRICAN CITIES RESEARCH CONSORTIUM
Cities are complex, dynamic, political systems. We bring together the right people and an understanding of the political economy of individual cities to identify and address the critical challenges they are facing.
Our aim is to generate insights and evidence that will help improve the living conditions, services and life chances of all city residents, particularly for disadvantaged communities.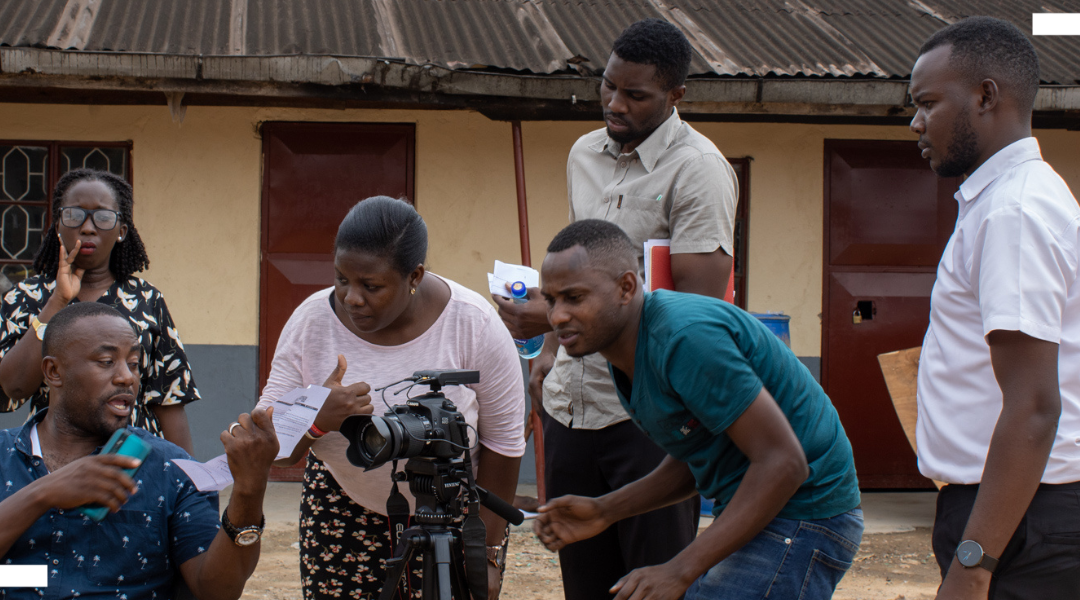 There has been much in the press about the experiences of the Covid-19 pandemic, but the bulk of this journalism has been for and on the global North. Young people living in informal settlements in Harare and Kampala have begun to redress this balance by documenting their own lives and the lives of others in their neighbourhoods.
read more
Sign up to our newsletter
Keep up to date with all the latest news and insights from the African Cities Research Consortium.
Discover all the latest research, knowledge and briefings from across the Consortium.