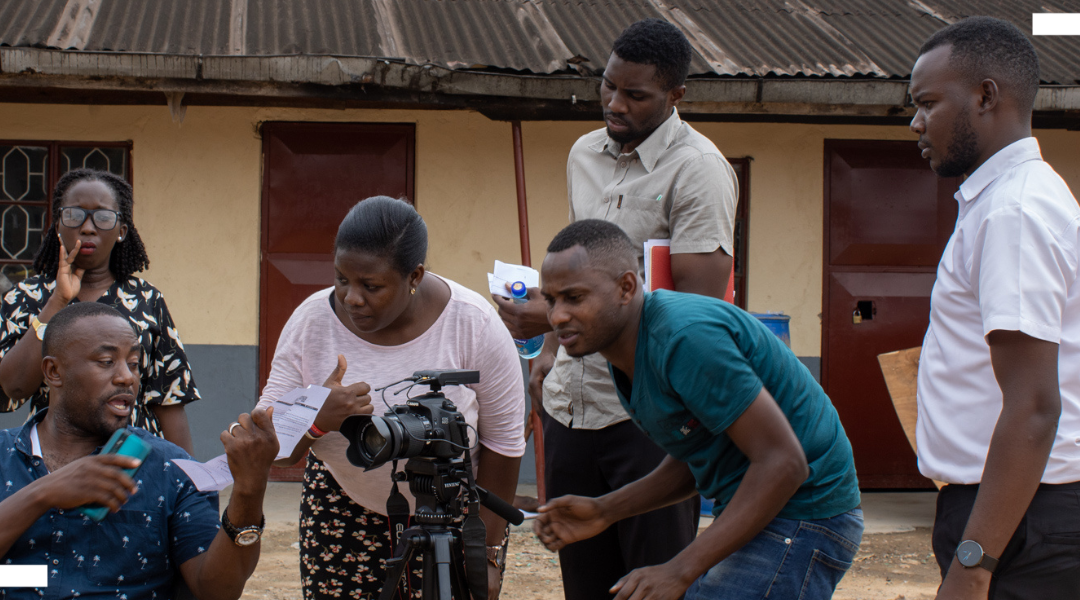 There has been much in the press about the experiences of the Covid-19 pandemic, but the bulk of this journalism has been for and on the global North. Young people living in informal settlements in Harare and Kampala have begun to redress this balance by documenting their own lives and the lives of others in their neighbourhoods.
read more
Sign up to our newsletter
Keep up to date with all the latest news and insights from the African Cities Research Consortium.