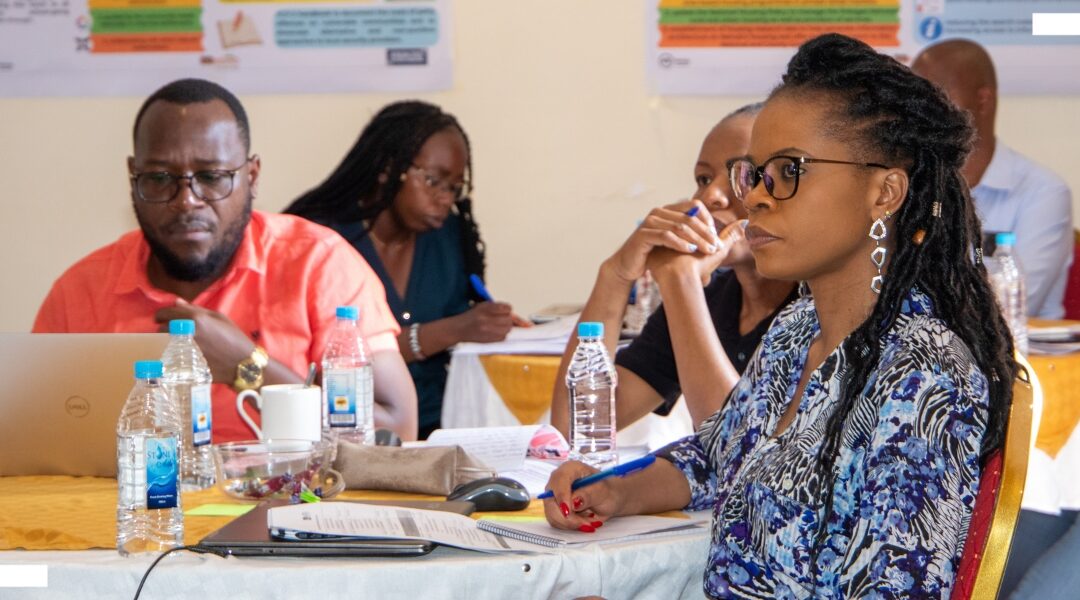 The ACRC Nairobi team convened a final research uptake workshop on 9-10 March 2023. The two-day event aimed to stimulate policymakers, community representatives, county government officials, urban practitioners and professionals, to actively champion reforms for positive urban transformation in the city.
read more
Sign up to our newsletter
Keep up to date with all the latest news and insights from the African Cities Research Consortium.