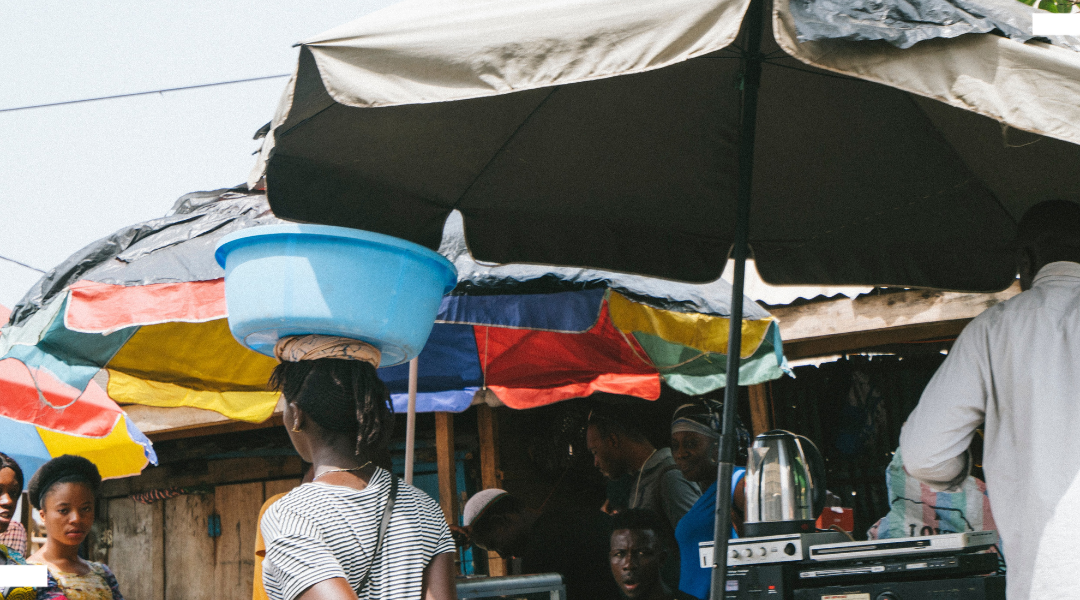 The Royal Geographical Society with the Institute of British Geographers (RGS-IBG) Annual Conference, brings together geographers and researchers interested in place, space and beyond, from across the UK and the world. This gathering gave ACRC's youth and capability development domain an opportunity to share insights from our focus cities of Freetown, Maiduguri and Mogadishu.
read more
Sign up to our newsletter
Keep up to date with all the latest news and insights from the African Cities Research Consortium.