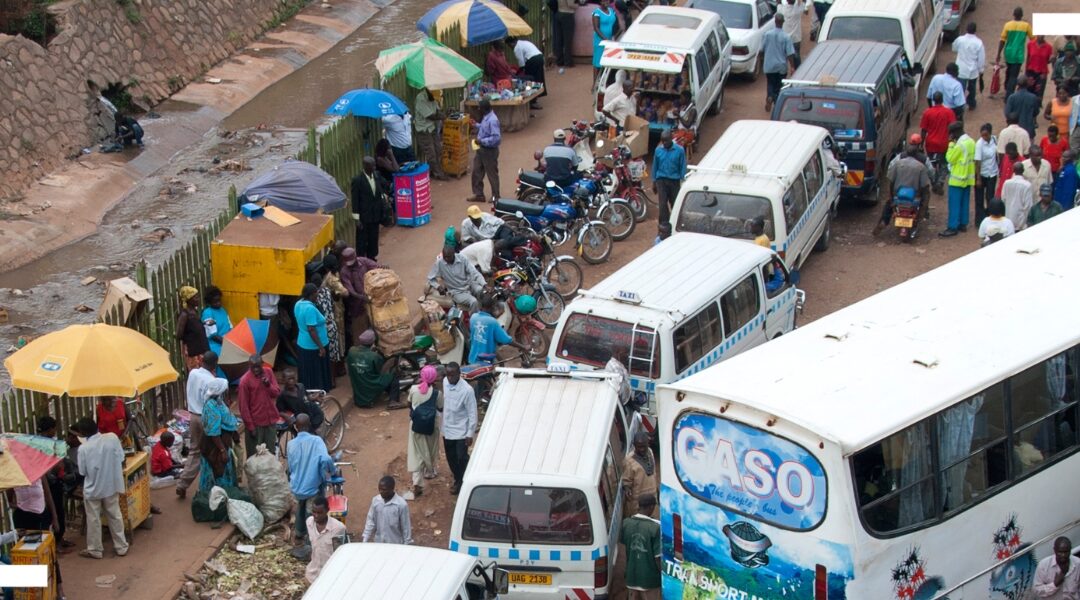 ACRC hosted a webinar in September 2023 to discuss the role that academics, action researchers and professionals can play in fostering the formation and functioning of urban reform coalitions. In doing so, we wanted to give special focus to how knowledge and evidence can catalyse urban reform coalitions.
read more
Sign up to our newsletter
Keep up to date with all the latest news and insights from the African Cities Research Consortium.