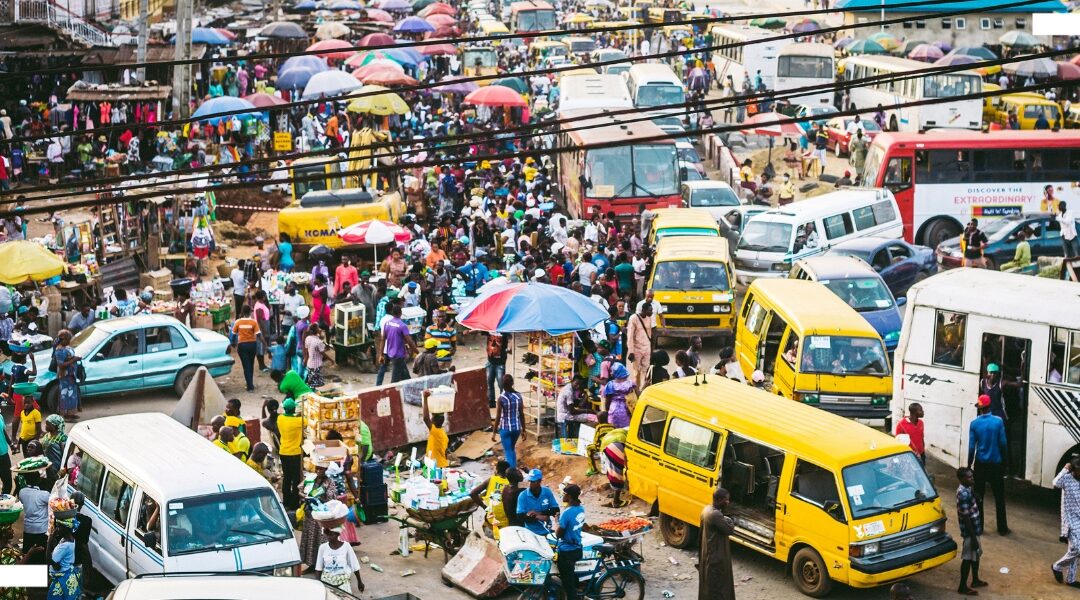 Globally, an historic evolution is in progress. Megacities – defined by the UN as cities with populations of over 10 million – are emergent in Africa.
read more
Sign up to our newsletter
Keep up to date with all the latest news and insights from the African Cities Research Consortium.