African cities are complex and dynamic, frequently experiencing contested political systems and rapid growth. We're working in a range of focus cities within sub-Saharan Africa with the potential and need for urban reform, building on extensive research, networks and experience.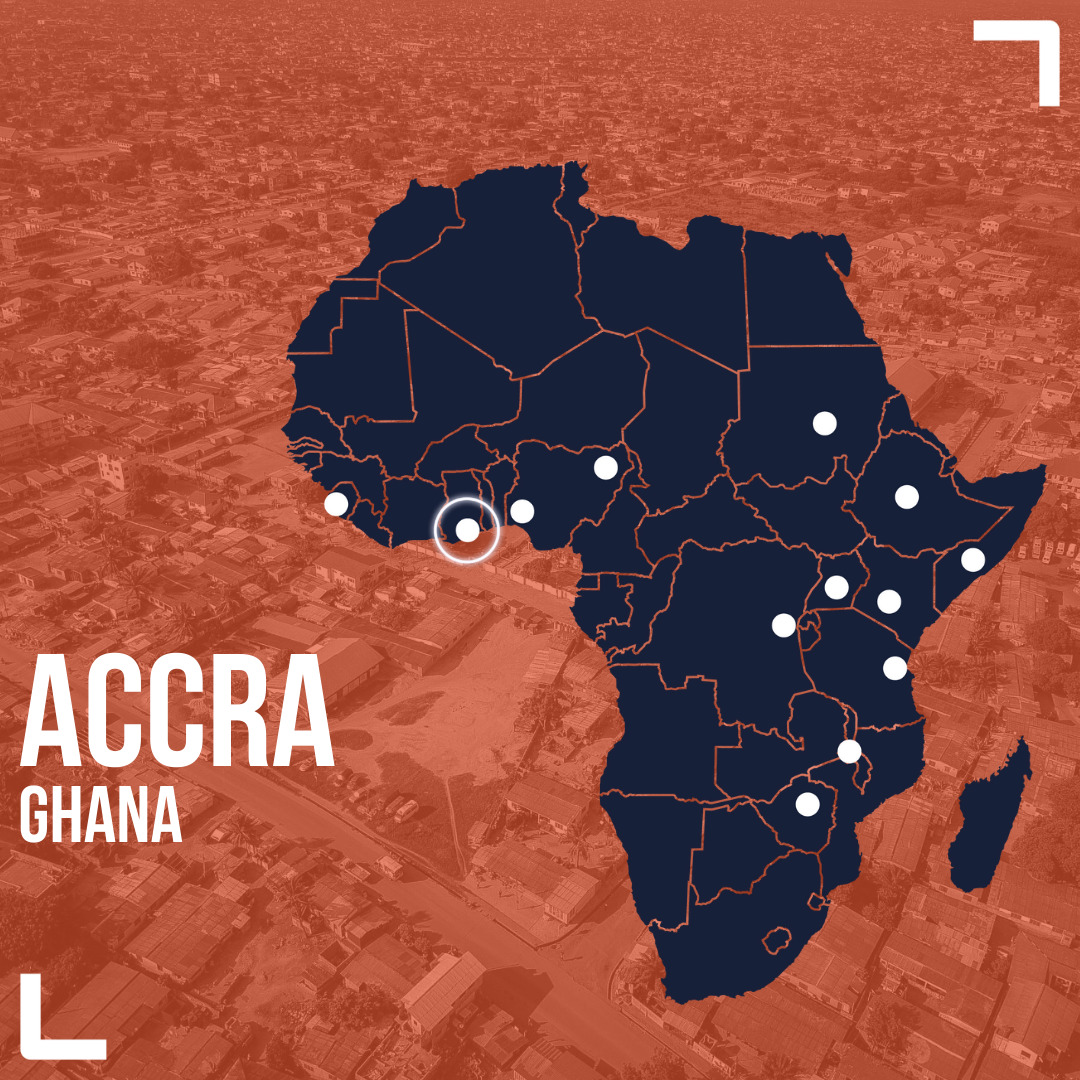 Accra is the capital city of Ghana, the national economic centre and the country's main connection with the global economy.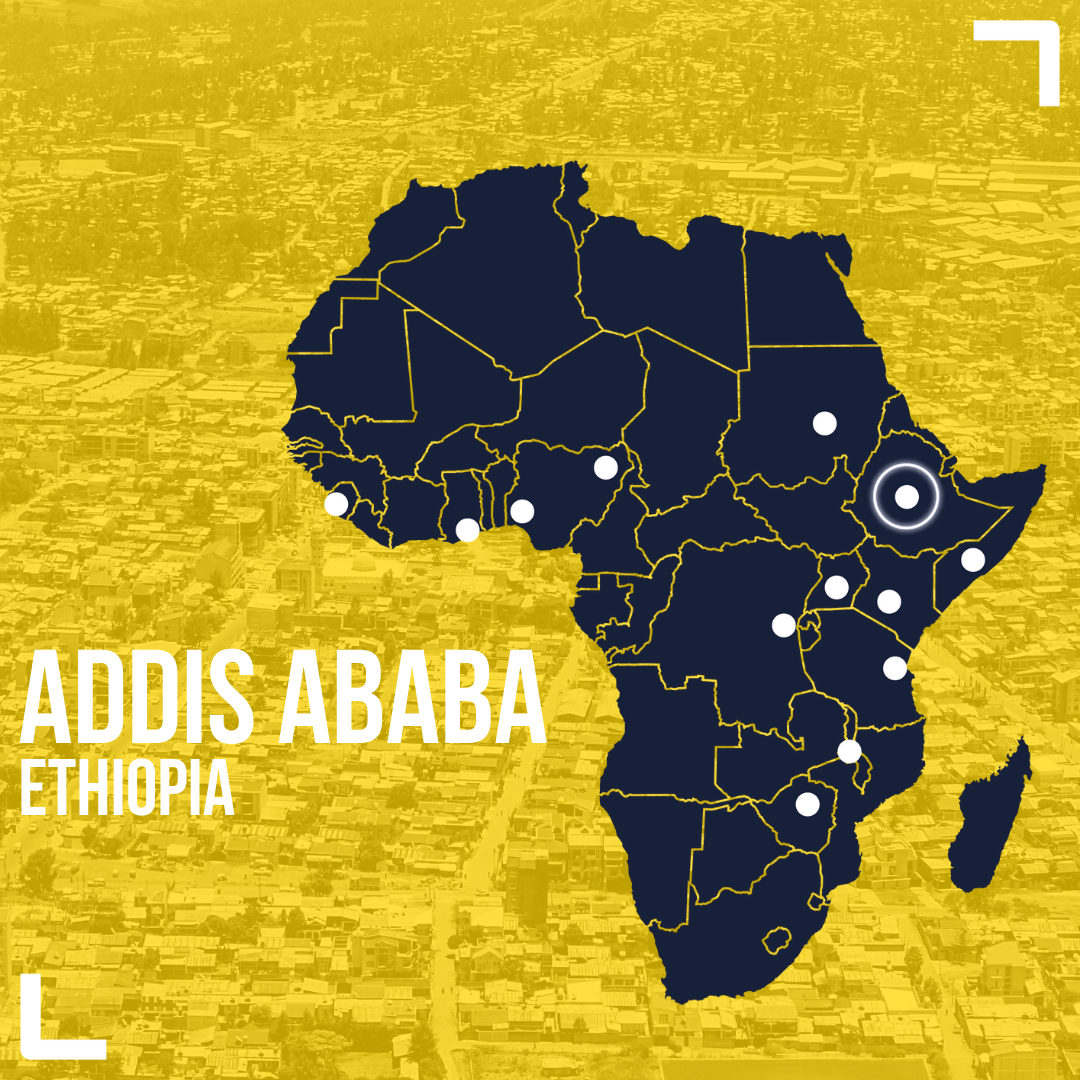 Addis Ababa is Ethiopia's capital, located in the geographic epicentre of the country and surrounded by the regional state of Oromia.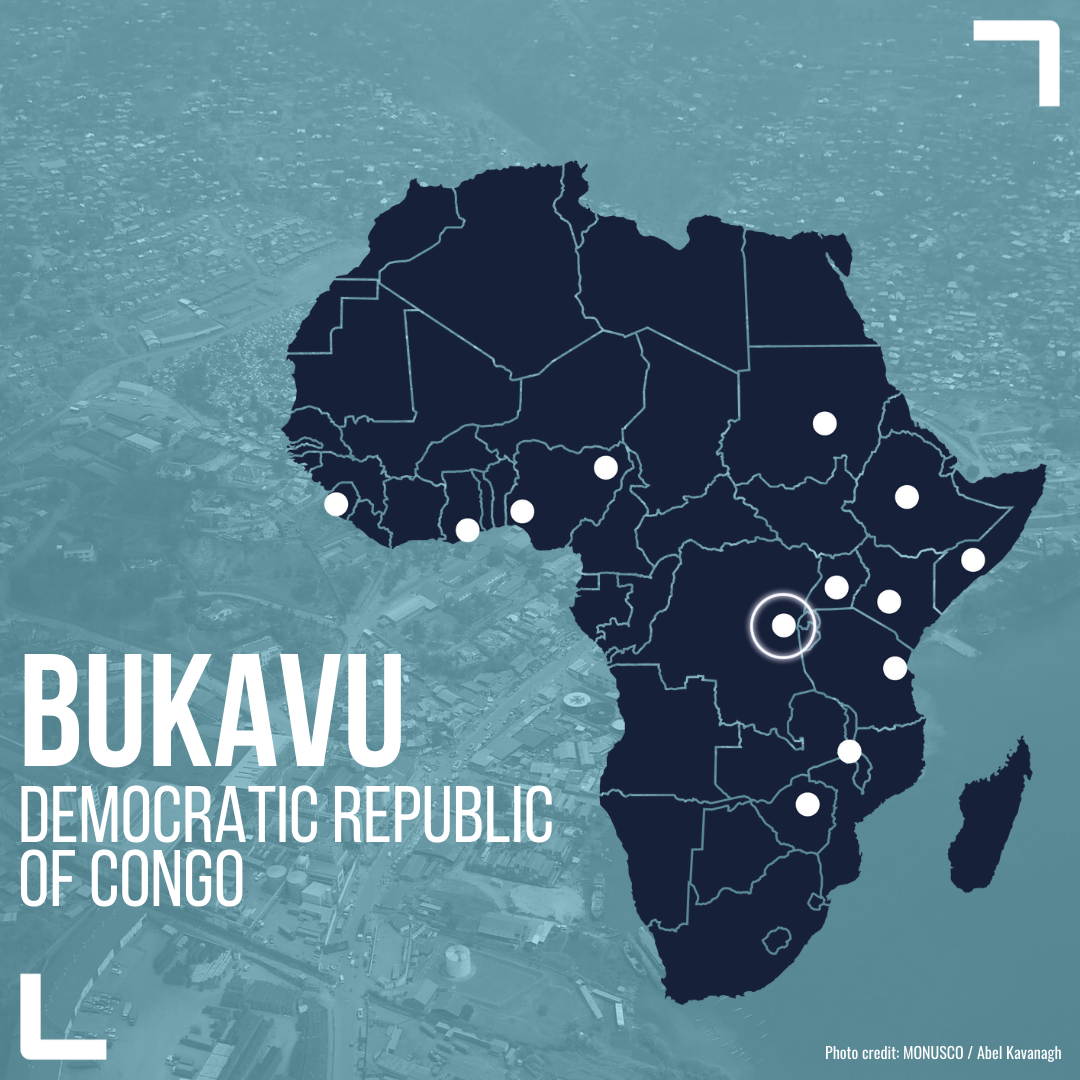 Bukavu
Democratic Republic of Congo
Bukavu has more than 1 million residents and is one of the most populated cities in the Democratic Republic of Congo.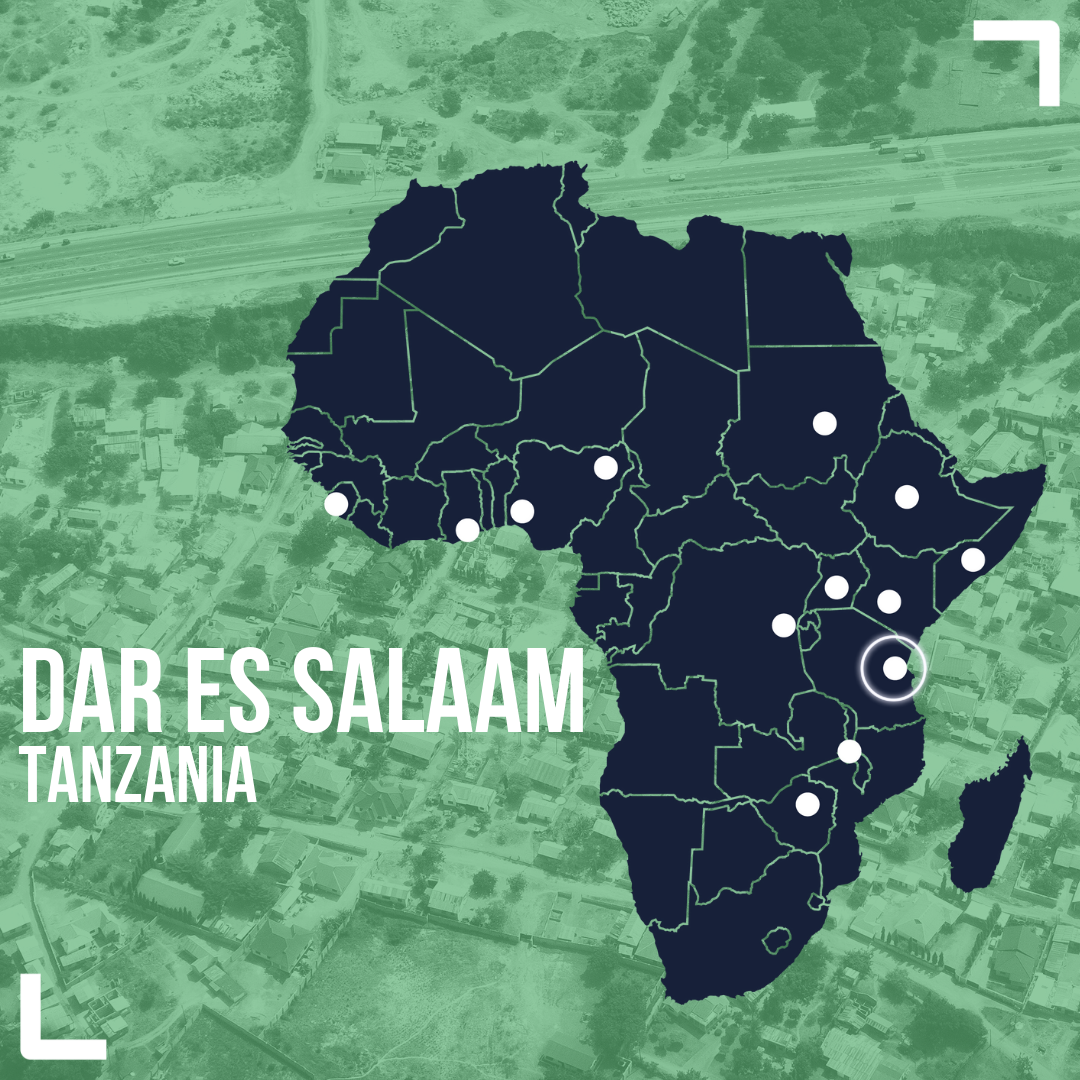 Dar es Salaam is Tanzania's largest city by far, at almost three times the size of the second largest, Mwanza.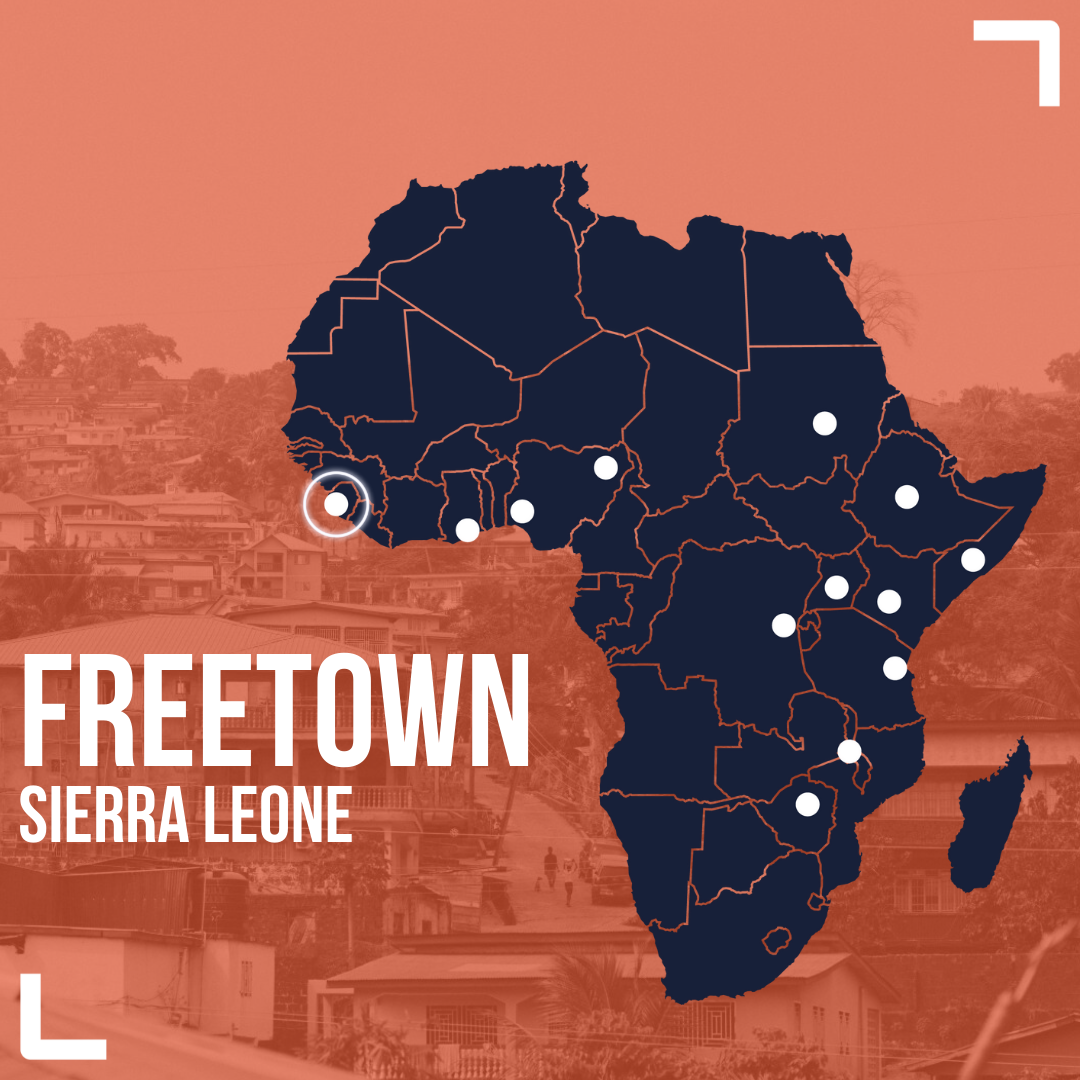 Freetown is the capital of Sierra Leone and a city of more than 1 million inhabitants, whose population is expected to double in size over the next 20 years.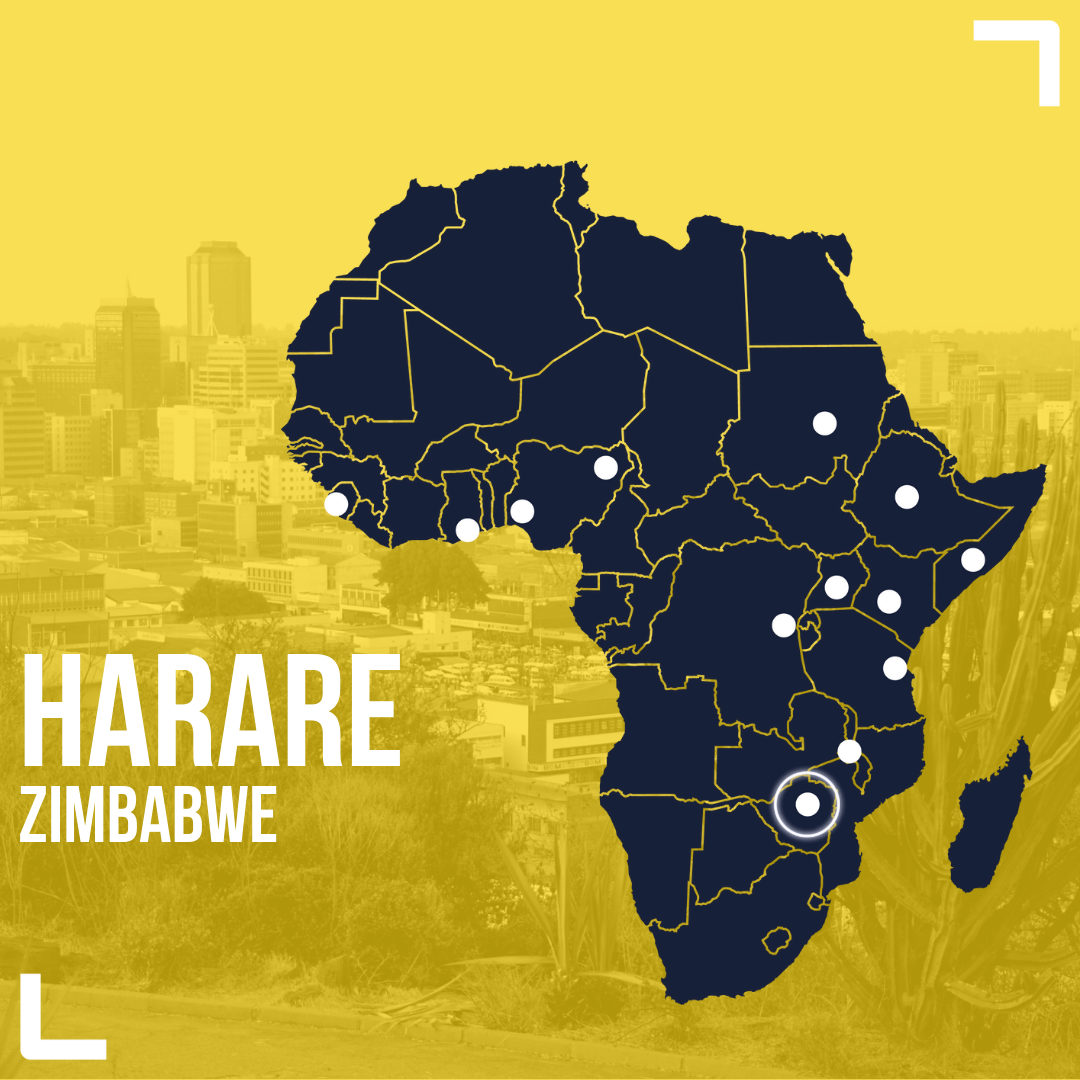 Harare is the capital city of Zimbabwe, positioned in the northeast of the country, and has an estimated population of 1.4 million.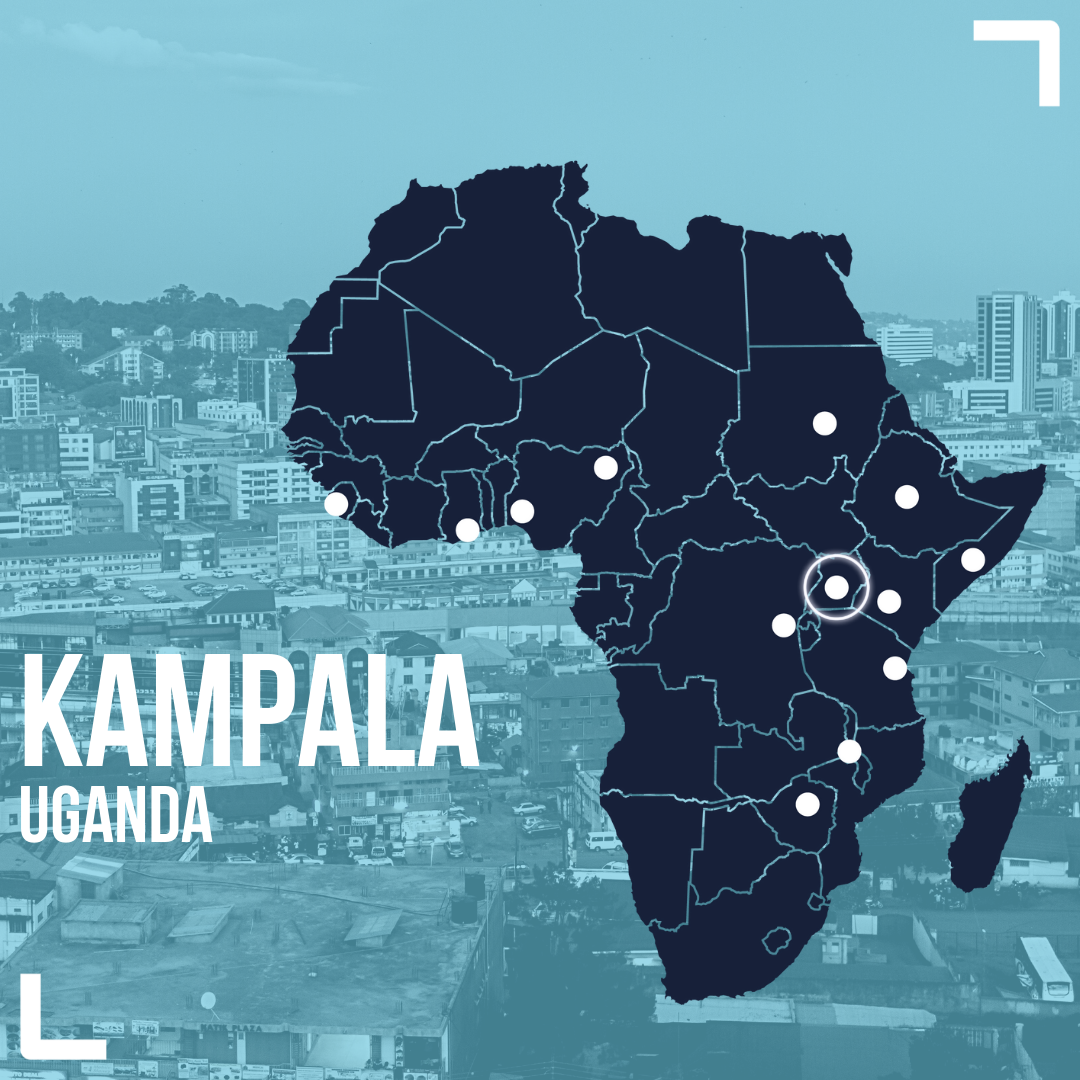 Kampala is the capital city of Uganda and one of the largest and economically most important cities in East Africa.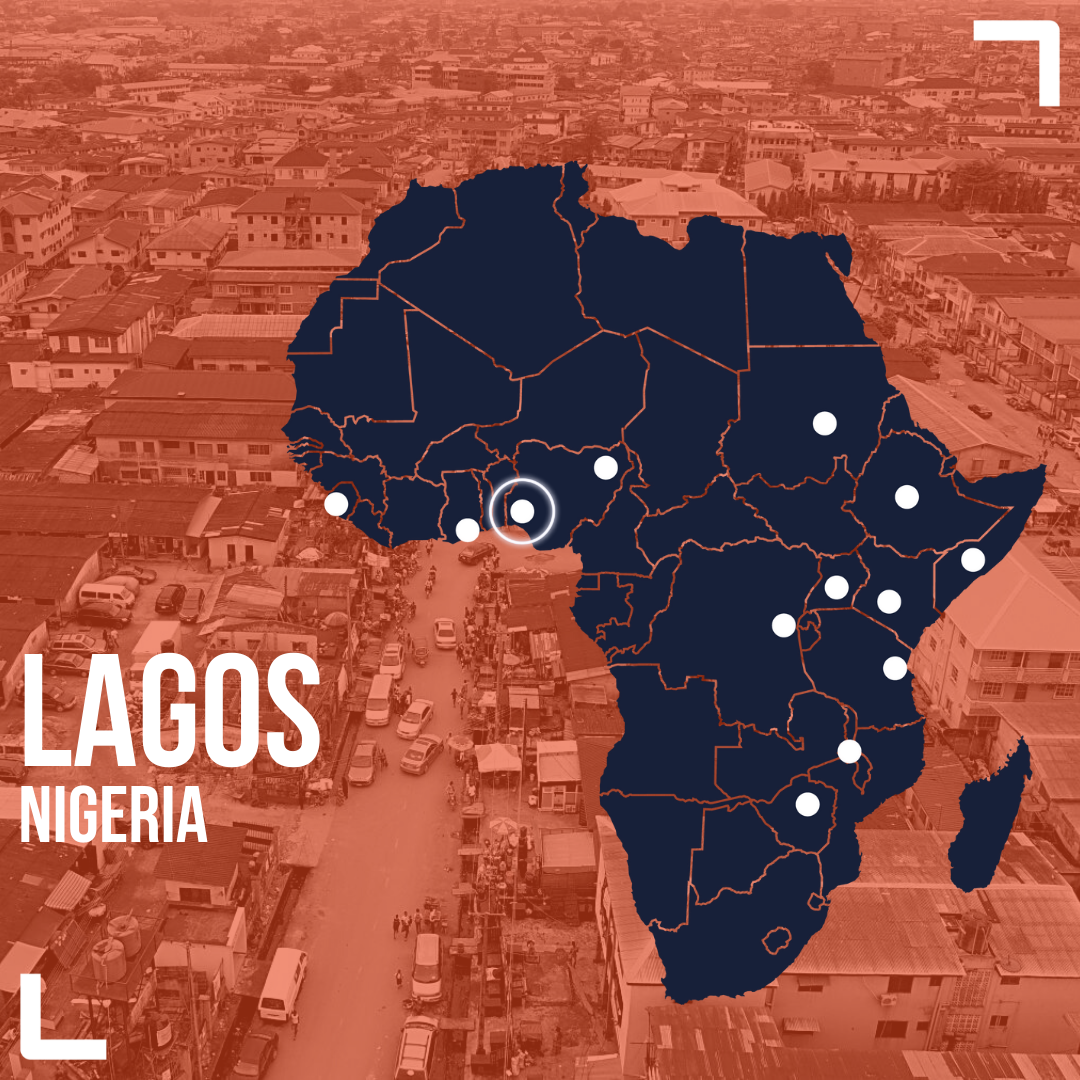 Lagos is a coastal city on West Africa's Atlantic seaboard, and became Nigeria's first capital city in 1861.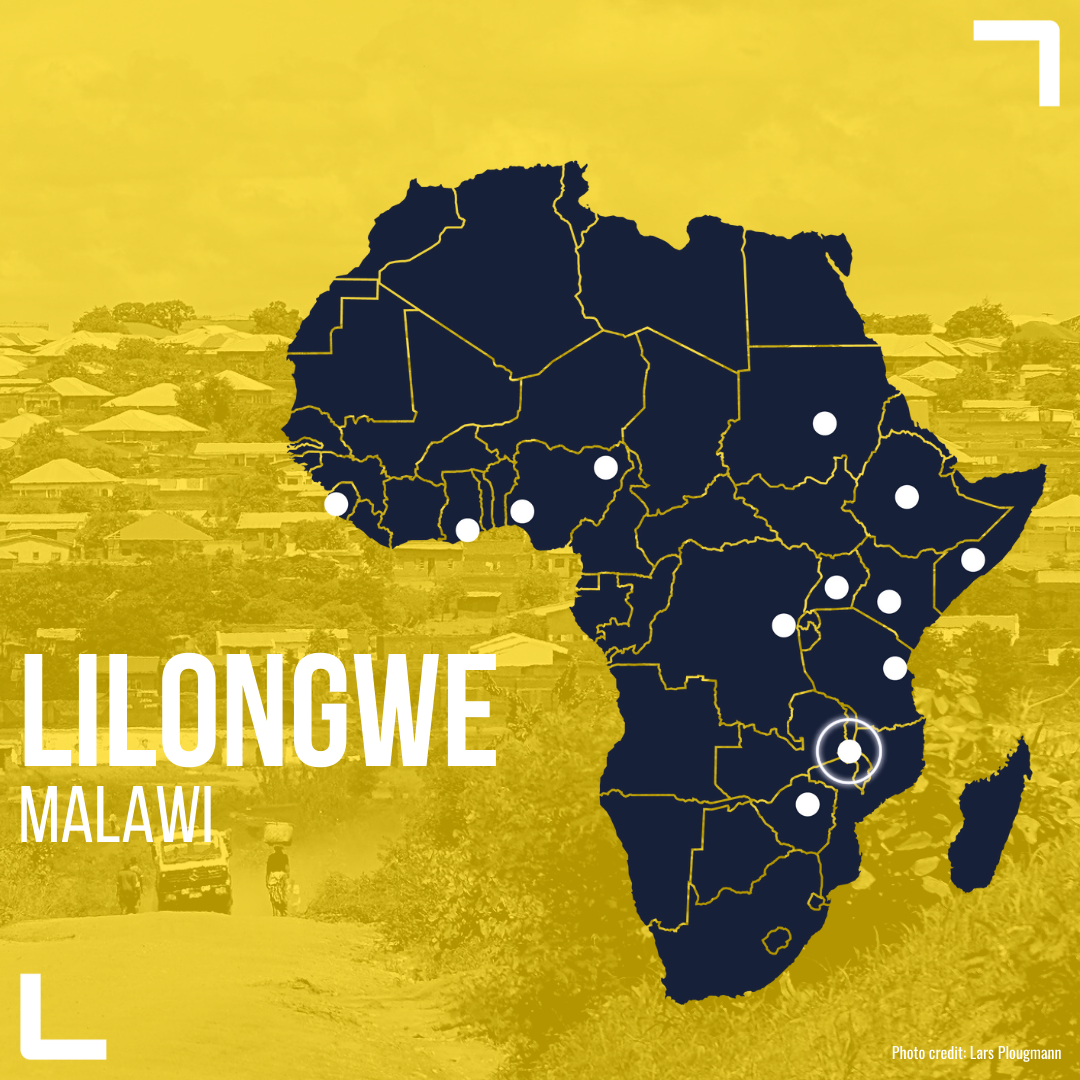 Lilongwe, named after the river that runs through it, is located on the inland plains of Malawi and is the country's largest city.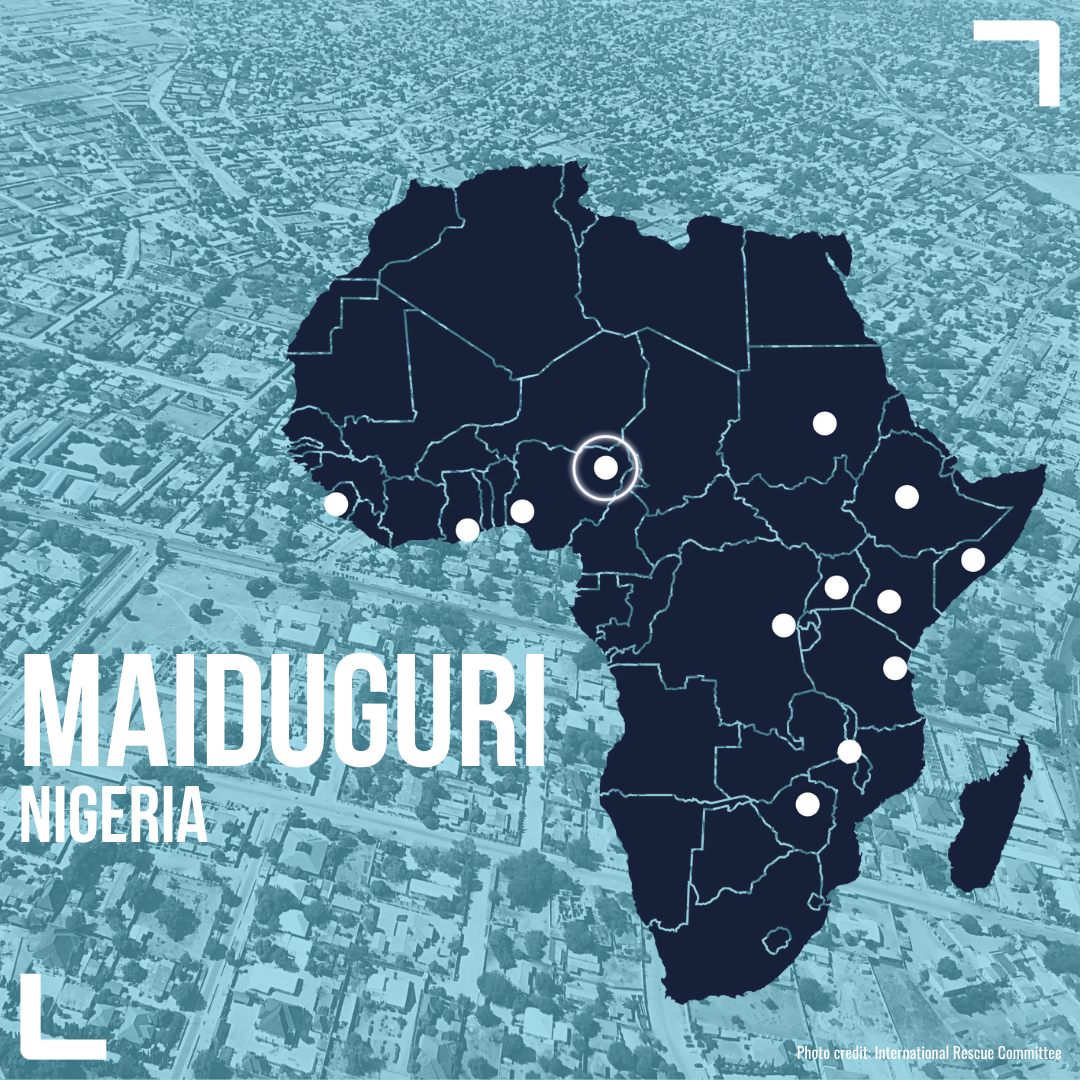 Maiduguri is the largest city in northeast Nigeria and the capital of Borno State.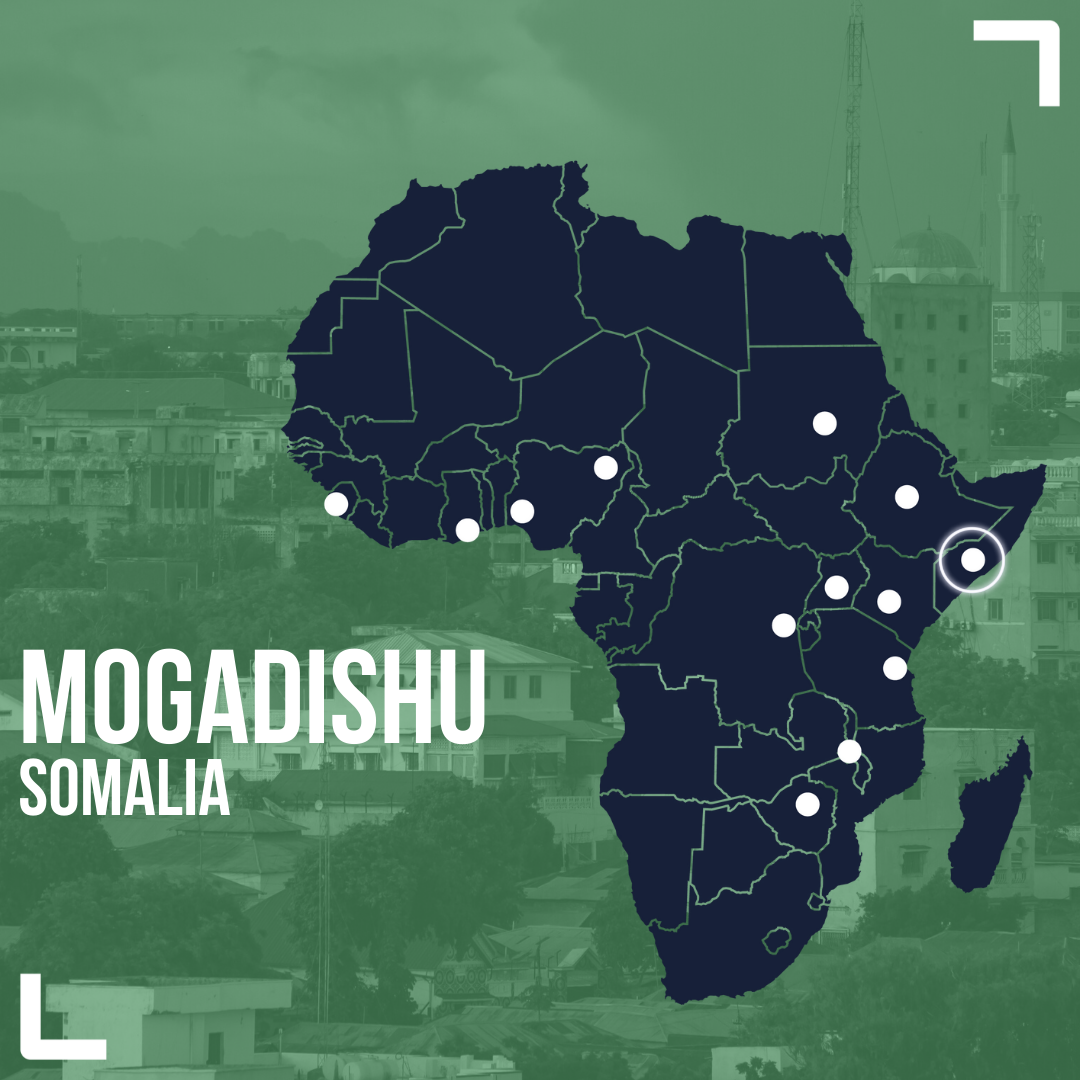 Mogadishu is Somalia's capital city and largest port, with population estimates ranging from 1.7 million to 2.9 million.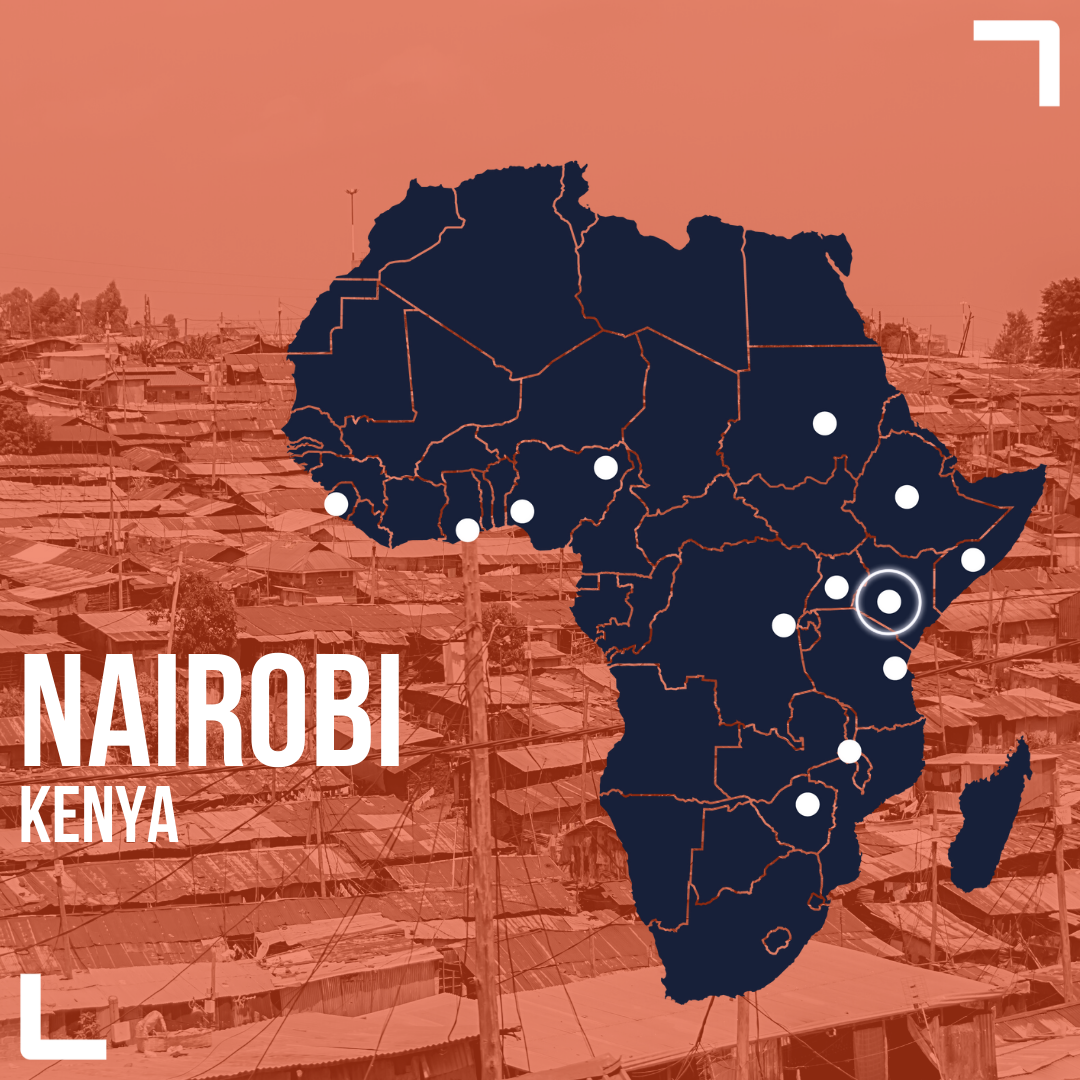 Nairobi was founded in 1899 and is today the economic and political capital of Kenya, and a thriving cultural hub.