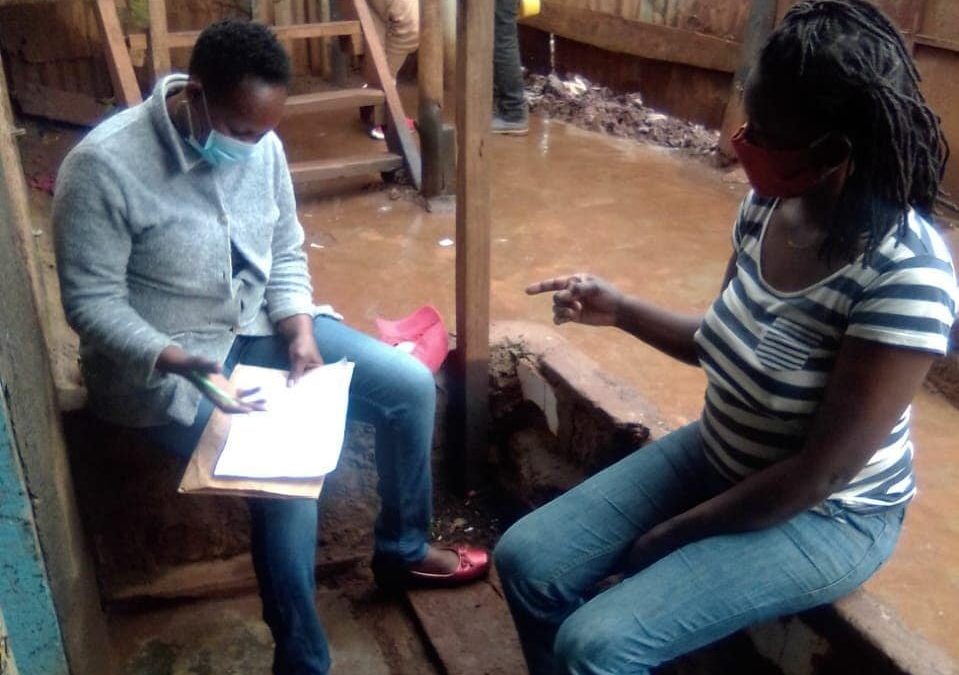 Muungano wa Wanavijiji learned long ago that data in the hands of the community is a powerful tool. For over two decades the Muungano Alliance (comprising Muungano wa Wanavijiji, SDI Kenya and Akiba Mashinani Trust) has worked to build community data collection skills in settlement profiling, mapping and enumeration.
read more
Sign up to our newsletter
Keep up to date with all the latest news and insights from the African Cities Research Consortium.