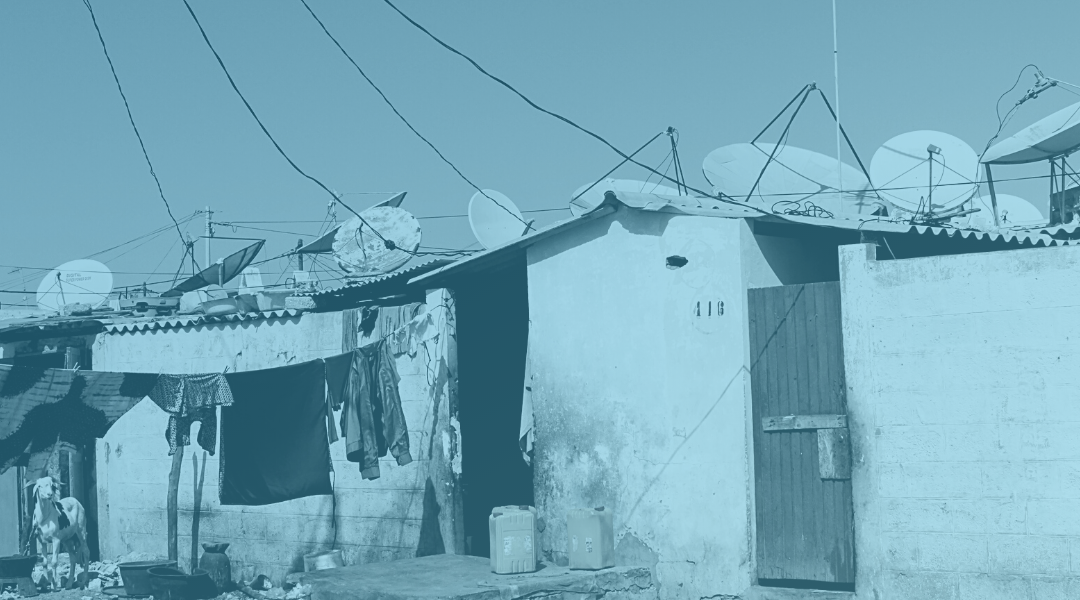 Most of Africa's urban population do not live in large cities. They live in thousands of small and intermediate urban centres. So how many of these can you name? When we think of urban change and urban issues, is it only the relatively few large cities that come to mind?
read more
Sign up to our newsletter
Keep up to date with all the latest news and insights from the African Cities Research Consortium.