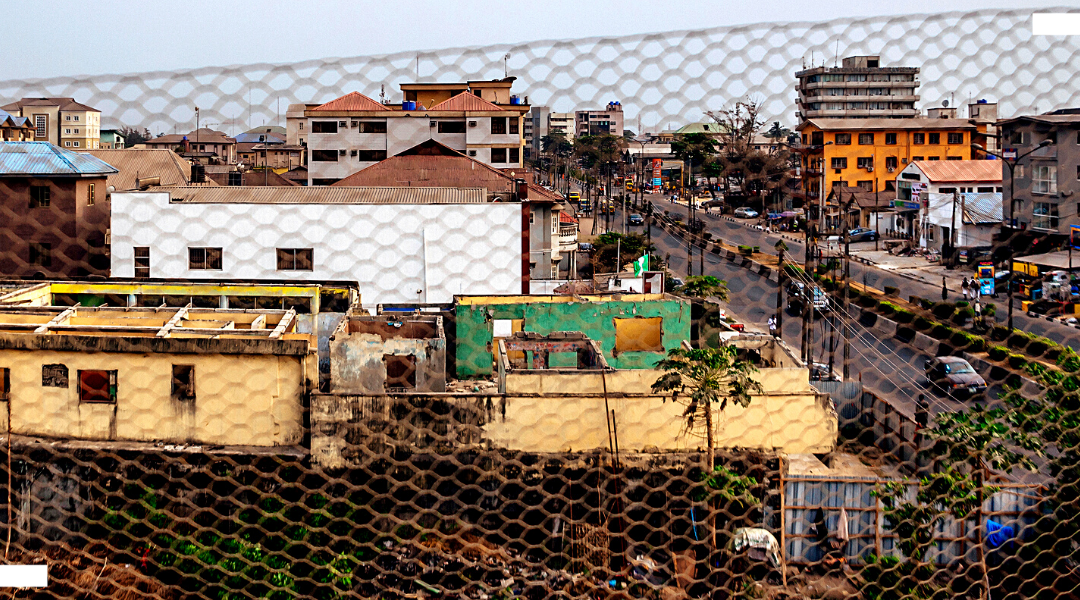 Many residents of African cities are vulnerable to widespread manifestations of violence, including crime, political and ethnically motivated intimidation, and threats to property, both housing and land rights. These residents thus feel insecure, due to the risk of personal and communal harm and loss or damage to property.
read more
Sign up to our newsletter
Keep up to date with all the latest news and insights from the African Cities Research Consortium.