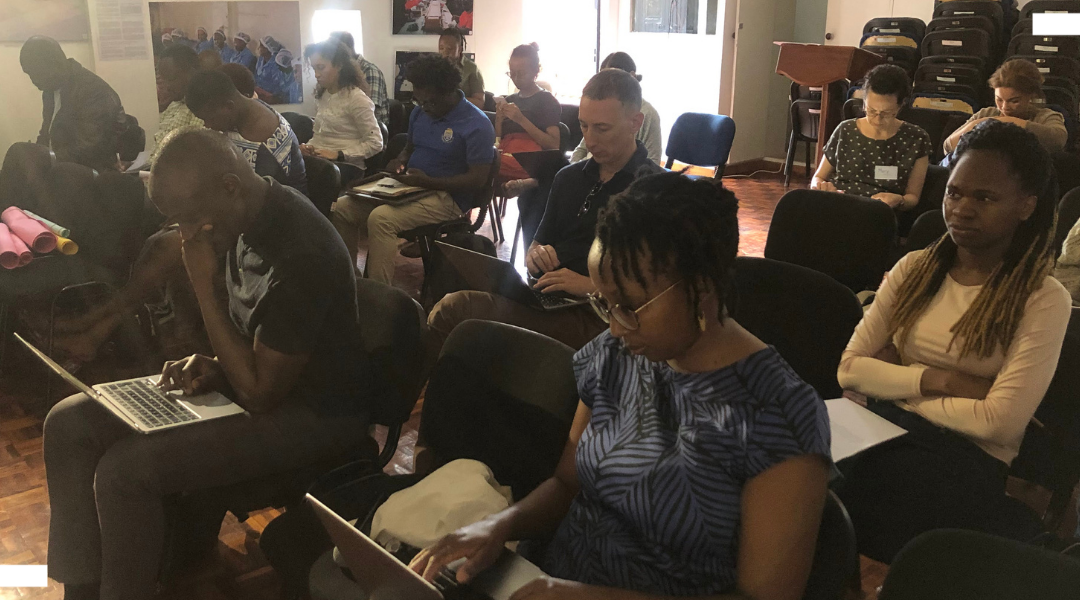 "What are you going to do about it?" This was the question located at the heart of the UTA-Do African Cities Workshop, held in Nairobi between 23 and 27 May at the British Institute in Eastern Africa (BIEA). This is the first of a three-part blog series reflecting on our encounters and experiences during the workshop.
read more
Sign up to our newsletter
Keep up to date with all the latest news and insights from the African Cities Research Consortium.