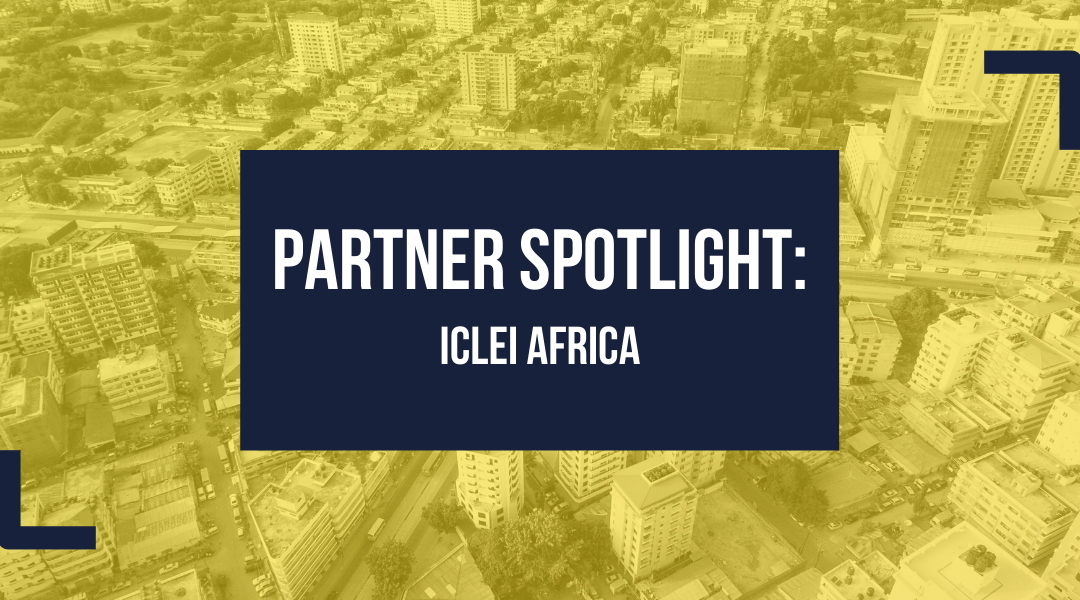 ICLEI Africa is the regional office that serves African cities, towns and regions, as part of ICLEI – Local Governments for Sustainability, a global network of more than 2,500 local and regional governments committed to sustainable urban development. Active in more than 125 countries, ICLEI influences sustainability policy and drives local action for low emission, nature-based, equitable, resilient and circular development.
read more
Sign up to our newsletter
Keep up to date with all the latest news and insights from the African Cities Research Consortium.