By Lauren Arendse, uptake lead from ICLEI Africa
ACRC's Lilongwe research team and ICLEI Africa held the final uptake workshop for the foundation phase of the programme on Friday 10 March 2023. Over the past year, the research team has been unpacking urban reform issues with various stakeholders including community organisations, civil society organisations, non-governmental organisations, researchers, practitioners, government and city authorities.
The Lilongwe city research has taken place across four domains: informal settlements, housing, neighbourhood and district economic development, and health, wellbeing and nutrition.
During the foundation phase, researchers selected one priority complex problem (PCP) per domain and developed a range of possible change pathways with their respective stakeholders. This final uptake workshop was an opportunity for researchers to share the refined PCPs and change pathways with their various stakeholders before submitting their final reports to close off the foundation phase of this research. The workshop offered one last opportunity to share insights, experiences and reflections to help further refine the PCPs and change pathways, and secure stakeholder support as the research moves into the implementation phase.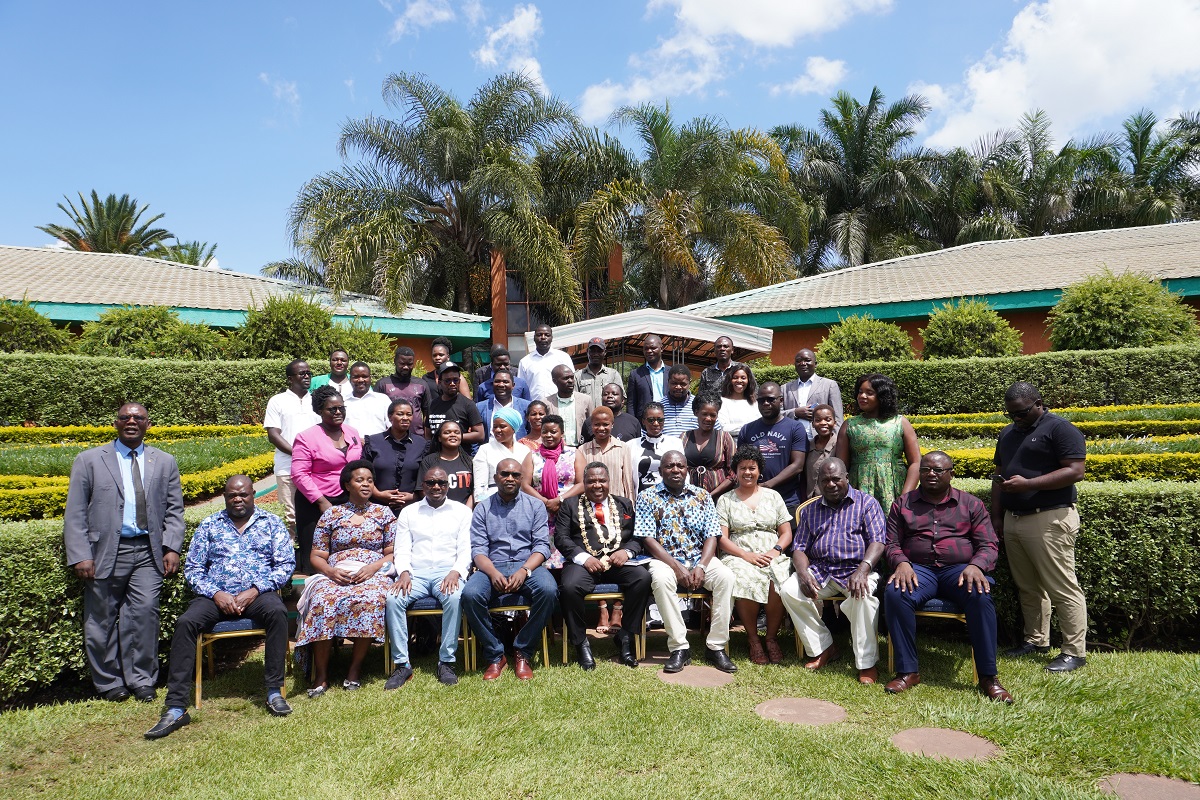 On the day, the uptake workshop was opened by the Honourable Mayor Mr Banda, who reflected on some of the challenges that Lilongwe faces and the City Council's eagerness to find innovative ways to help the city adopt solutions. The Mayor also noted the strategic timing of the workshop, being one week prior to the City Council's Lilongwe City Summit – an open discussion between the Mayor, City Council members and residents about their key challenges and potential opportunities to work together to find solutions.
To understand the emerging research findings, it is important to understand the Lilongwe context. Lilongwe is a rapid urbanising city with an annual growth rate of 4.3%. Unlike other African capital cities, 76% of Lilongwe's residents live in informal settlements, meaning that development and urban reform needs to acknowledge and work within this prevalent informality.
In addition, the Lilongwe City Council struggles with siloed operations, disputed mandates, limited devolution of responsibility and authority from the national government and political interference, among other challenges. This complicates the governance, financing and regulatory management within the city.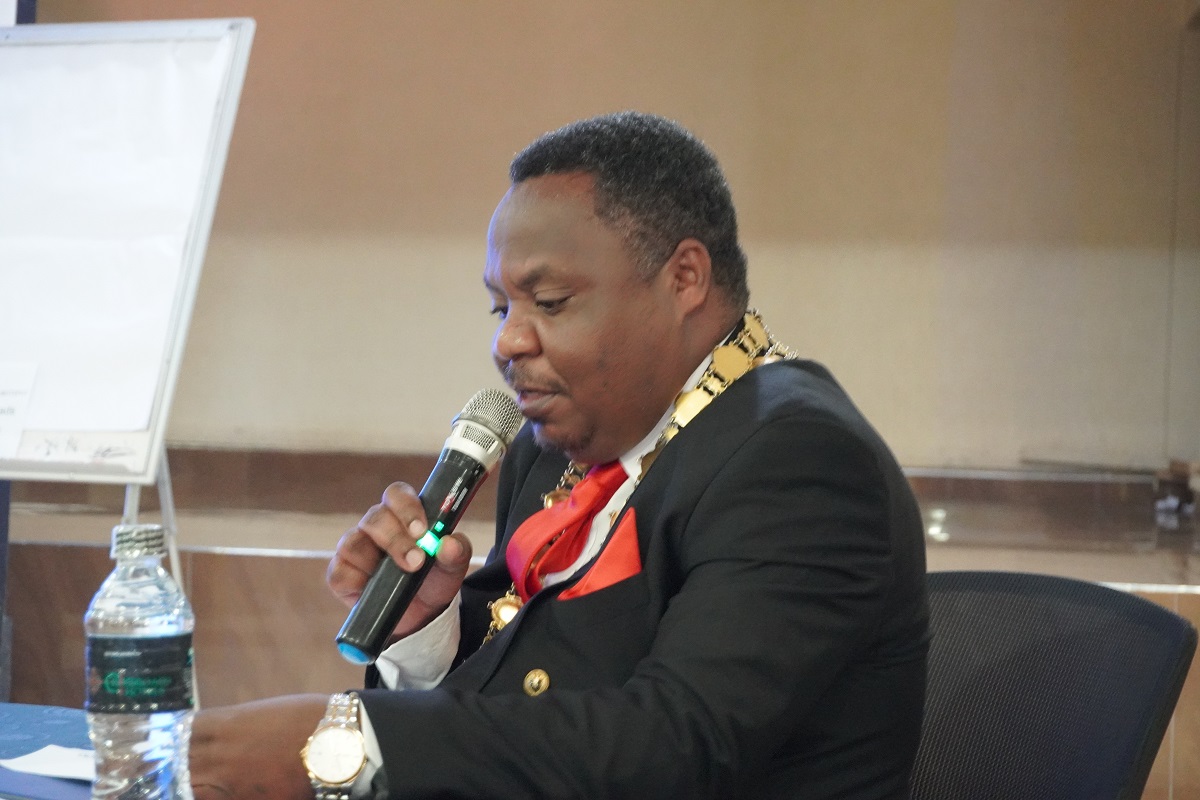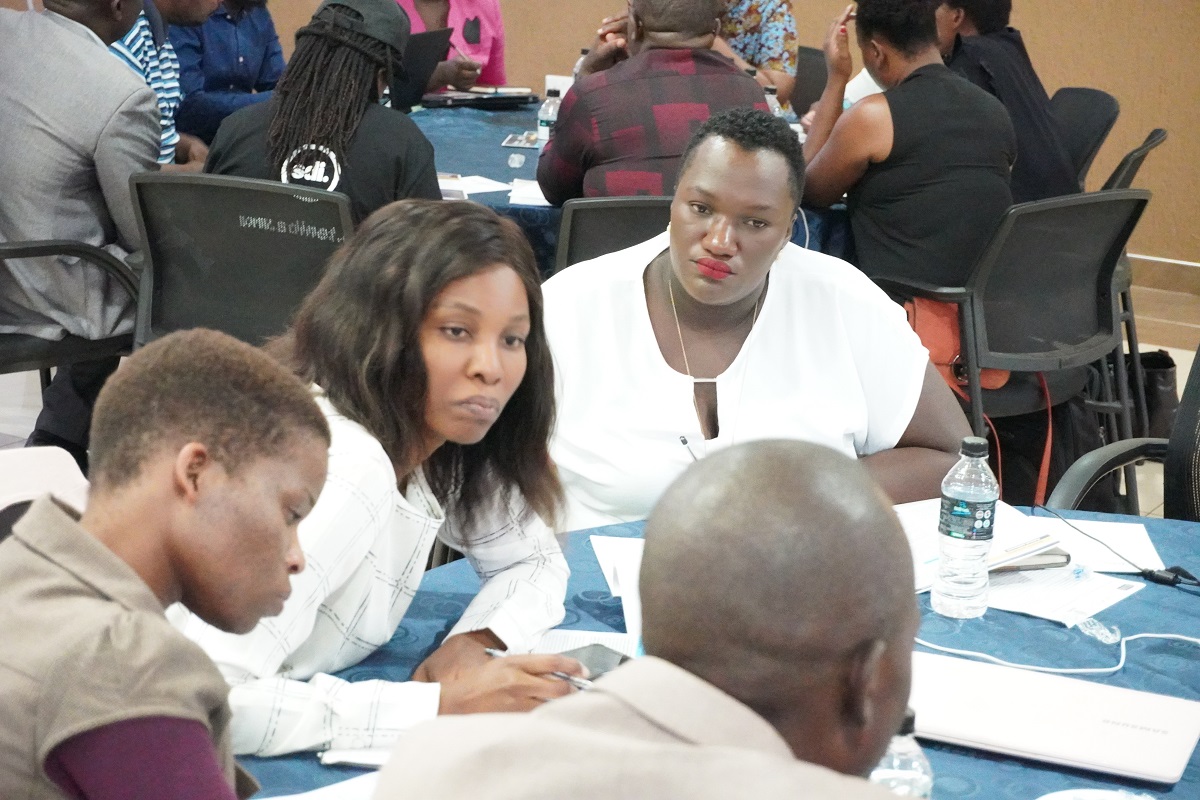 The four PCPs – and respective proposed change pathways – discussed at the workshop are:
Failure of city authorities to provide adequate basic services, therefore reinforcing poverty and social exclusion, especially in informal settlements.

Researchers propose to address these challenges by investing in physical infrastructure, organising participatory community structures, expanding livelihood opportunities and building partnerships between communities and duty bearers.

Lack of capital and general business support to enable the growth of microenterprises that have significant growth potential

. Researchers propose strengthening existing alternative sources of finances such as Village Savings and Loan Association (VSLA), strengthening the VSLA's partnerships with Savings and Credit Co-Operative Societies, and providing tailored investment readiness and capacity building for microenterprises.

Shortage of quality housing, especially for residents with limited income, in part due to the high cost of building materials and challenges with land tenure. Researchers propose increasing the availability of affordable rental housing, starting with

education and support for technical training about the production of sustainable building materials, leading to reduced housing construction costs, increased supply of rental housing and reduced rental prices.

City residents are not eating nutritious diets, despite having knowledge of nutritious foods

.

Researchers propose improving harmonisation across policy guidelines and tracking implementation of policies, which will strengthen the provision of information around nutrition issues.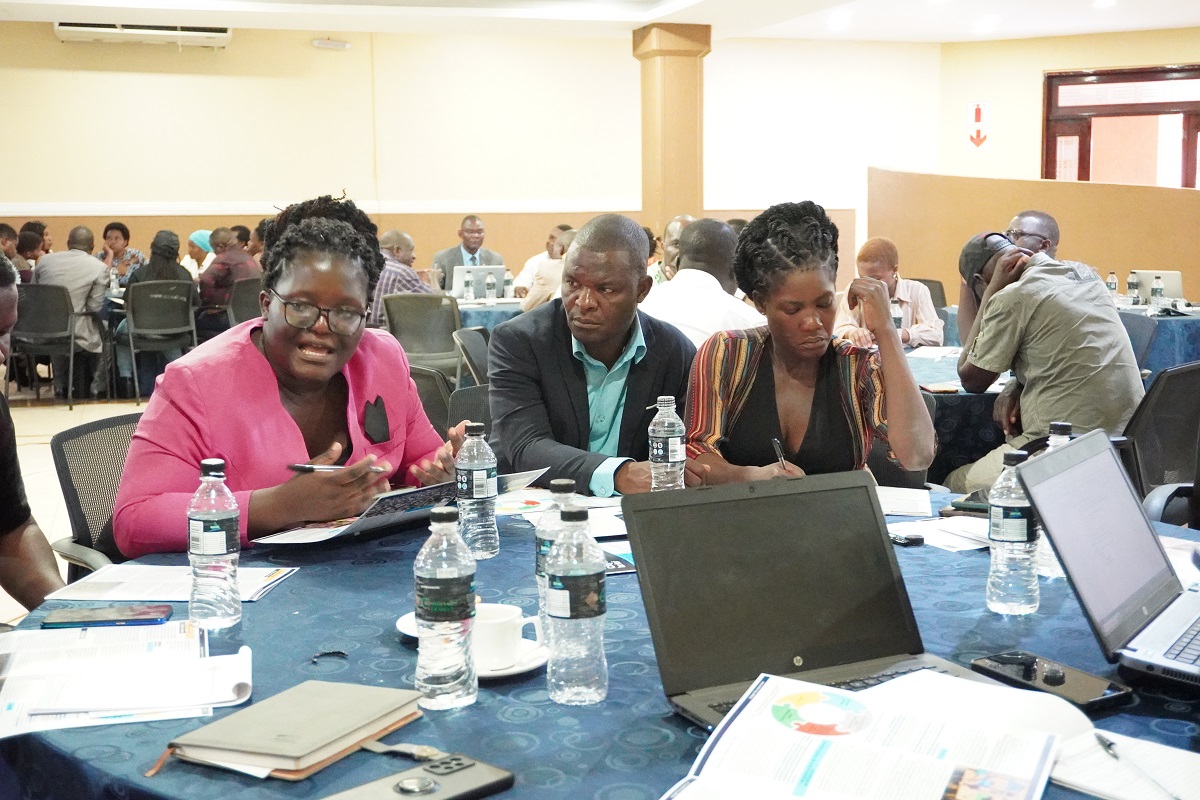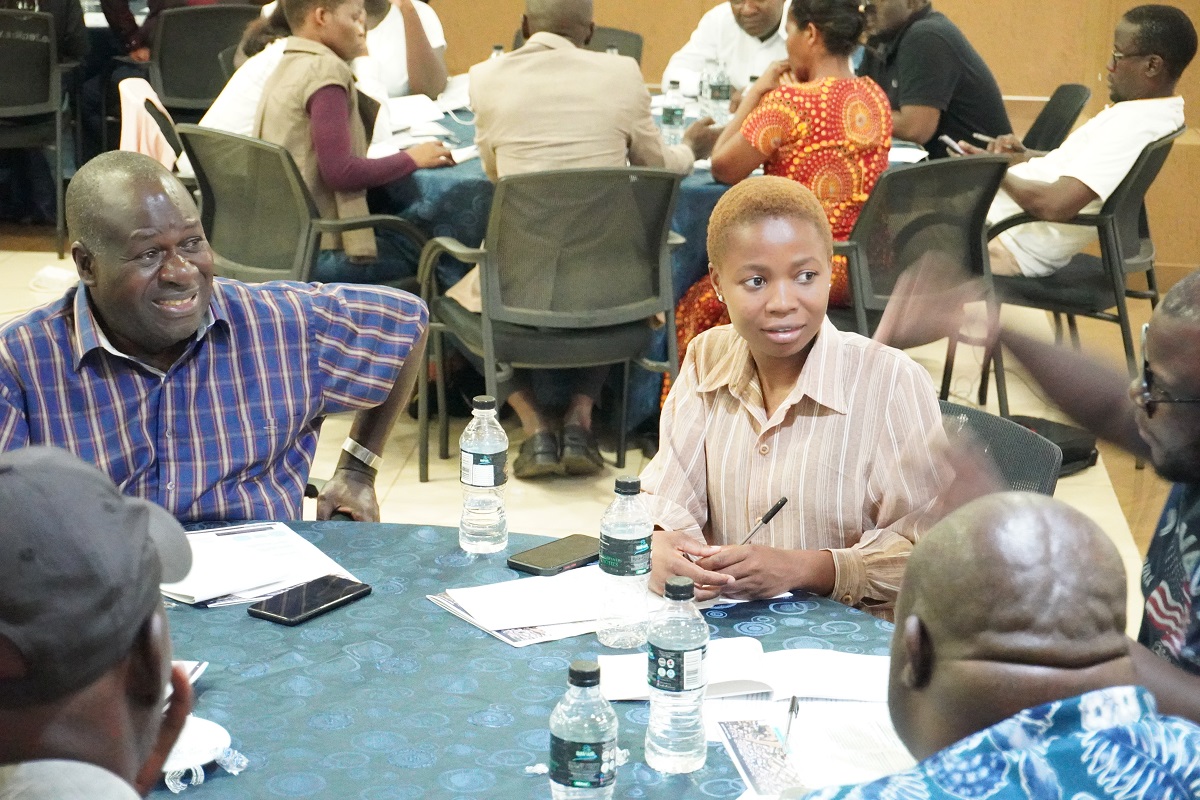 These PCPs and change pathways were discussed in small groups of stakeholders and researchers, following a "speed café" format to help balance power dynamics. Over the course of the workshop, every stakeholder had an opportunity to contribute to each of the four PCPs and their respective change pathways, resulting in lively and informative conversations. These exchanges helped deepen and validate the emerging research and were effective in gathering support for the research uptake and ultimately implementation.
Key takeaways from the foundation stage research to be taken forward into the next phase of the programme include:
Integrating informal approaches into formal development processes

Building and strengthening active citizenship and collective action across stakeholder groups

Striving for clear mandates and effective decentralisation, and in the absence of this, accounting for these inefficiencies when designing implementation interventions

Leveraging and learning from the existing interventions with stakeholders on the ground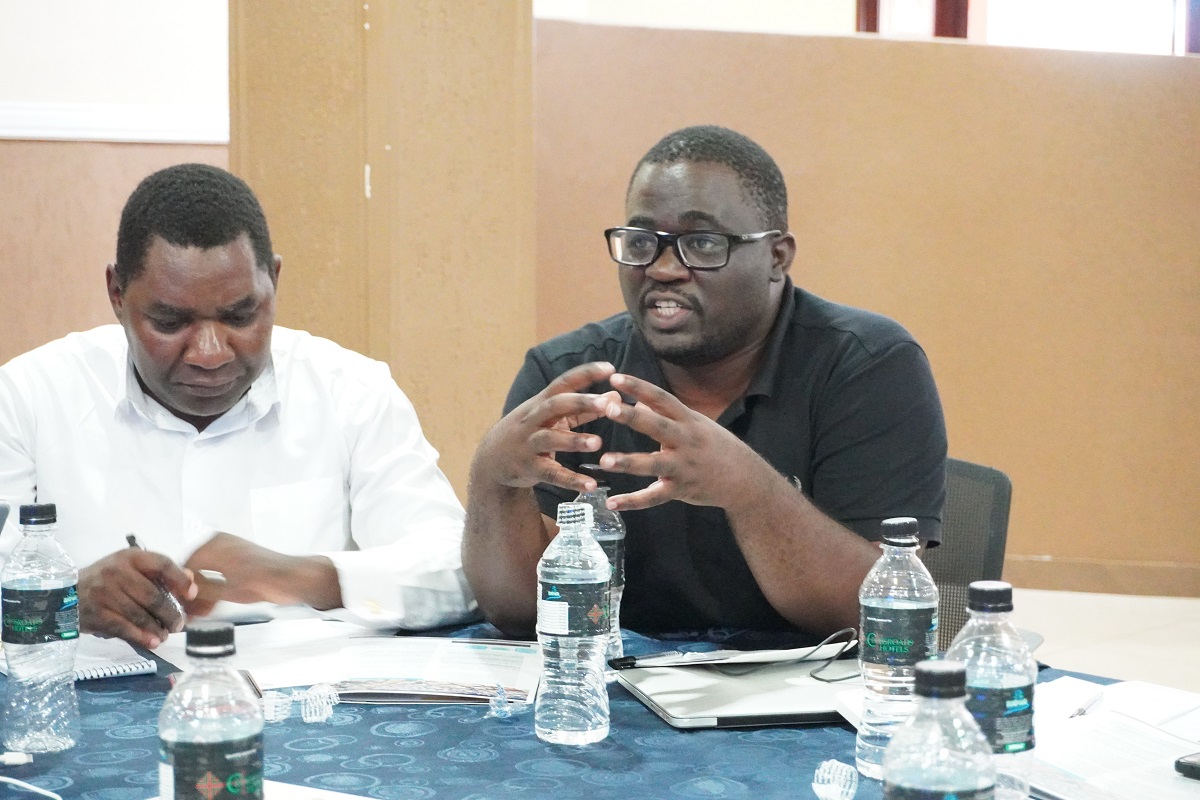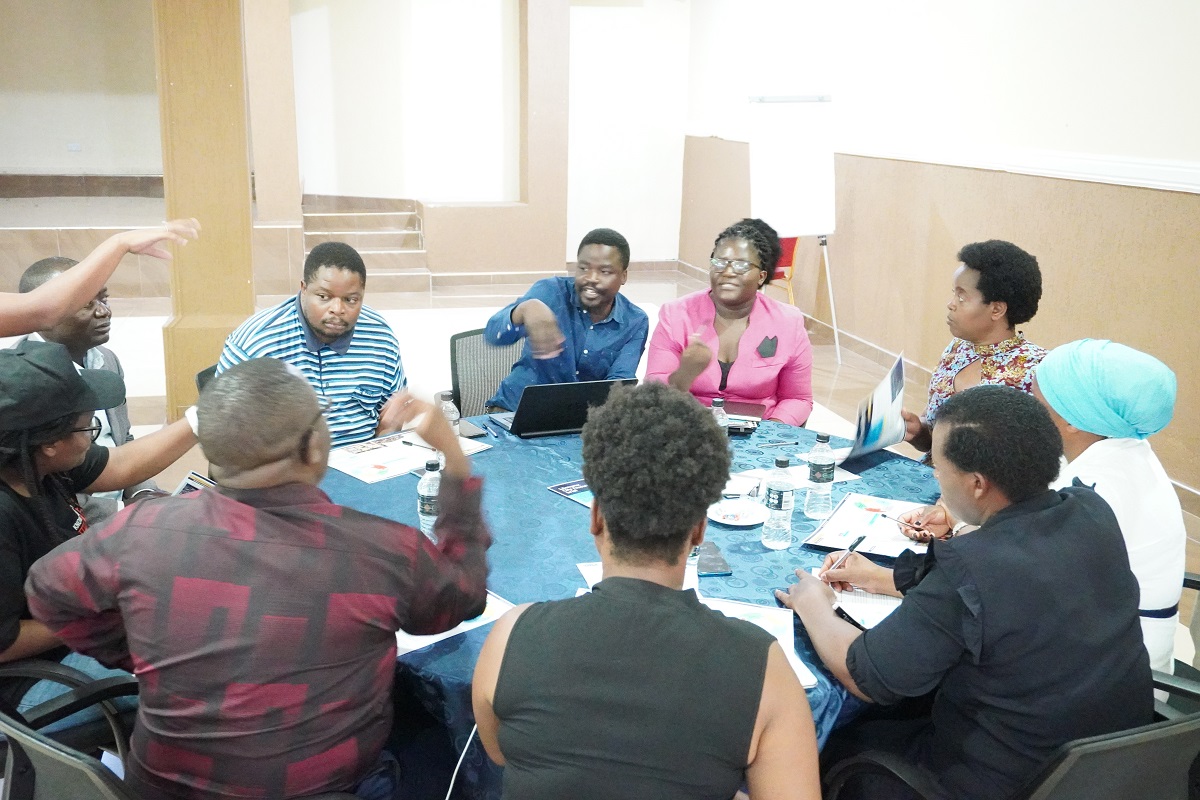 Note: This article presents the views of the author featured and does not necessarily represent the views of the African Cities Research Consortium as a whole.
The African Cities blog is licensed under Creative Commons Attribution-NonCommercial-NoDerivatives 4.0 International (CC BY-NC-ND 4.0), which means you are welcome to repost this content as long as you provide full credit and a link to this original post.