Researchers from ACRC's structural transformation and health, wellbeing and nutrition domain teams in Nairobi engaged key city stakeholders in a full-day workshop, to facilitate the co-production of knowledge, discuss and validate emerging research findings, and drive forward progress on priority complex problems (PCPs).
The stakeholders provided valuable insights around framing emerging PCPs within prevailing county and national government priorities, in order to gain political buy-in. The meeting was also instrumental in identifying crucial opportunities for collaboration, where evidence from ACRC research can be applied to rationalise for change in policy, programme and practice within related areas in the city.
This recap video from Know Your City TV – SDI's youth collective – provides a summary of the day's discussions, with insights from Rosebella Apollo, ACRC's research uptake officer; Susan Kimani from the Nairobi City County's youth affairs department; and Veronica Mwangi, an ACRC researcher from the health, wellbeing and nutrition domain.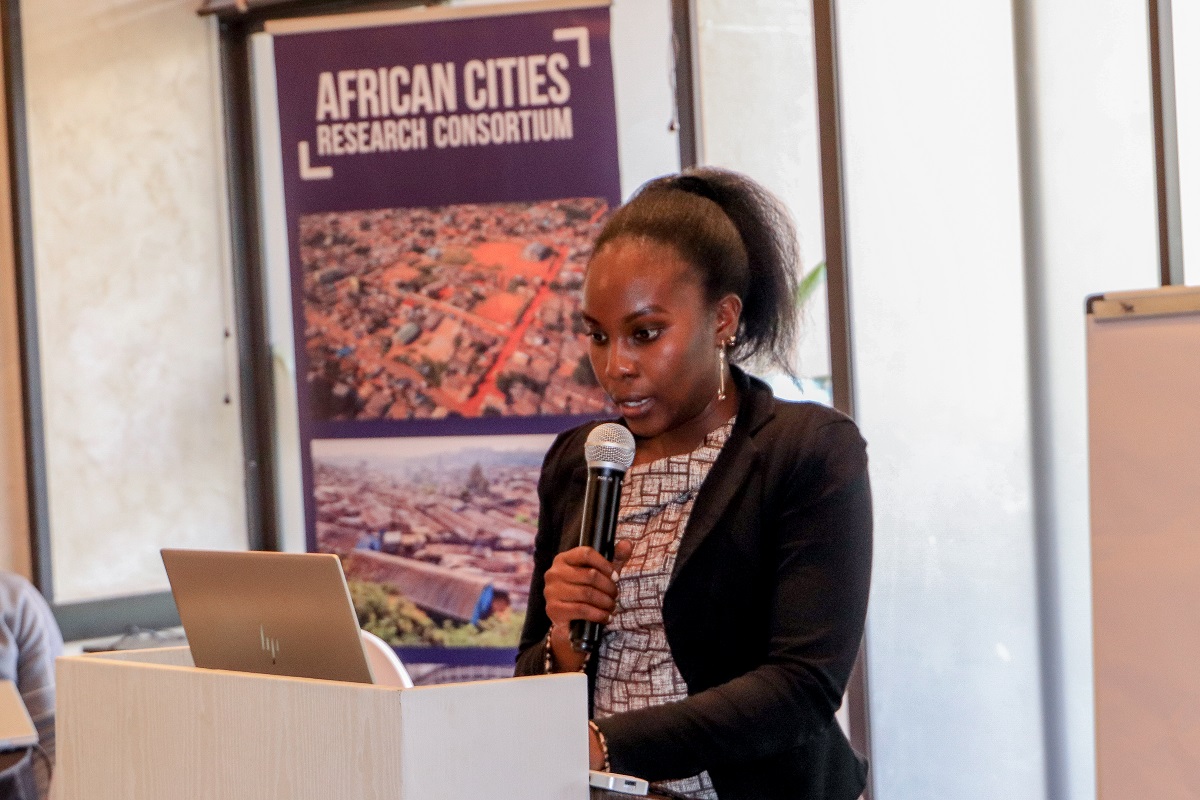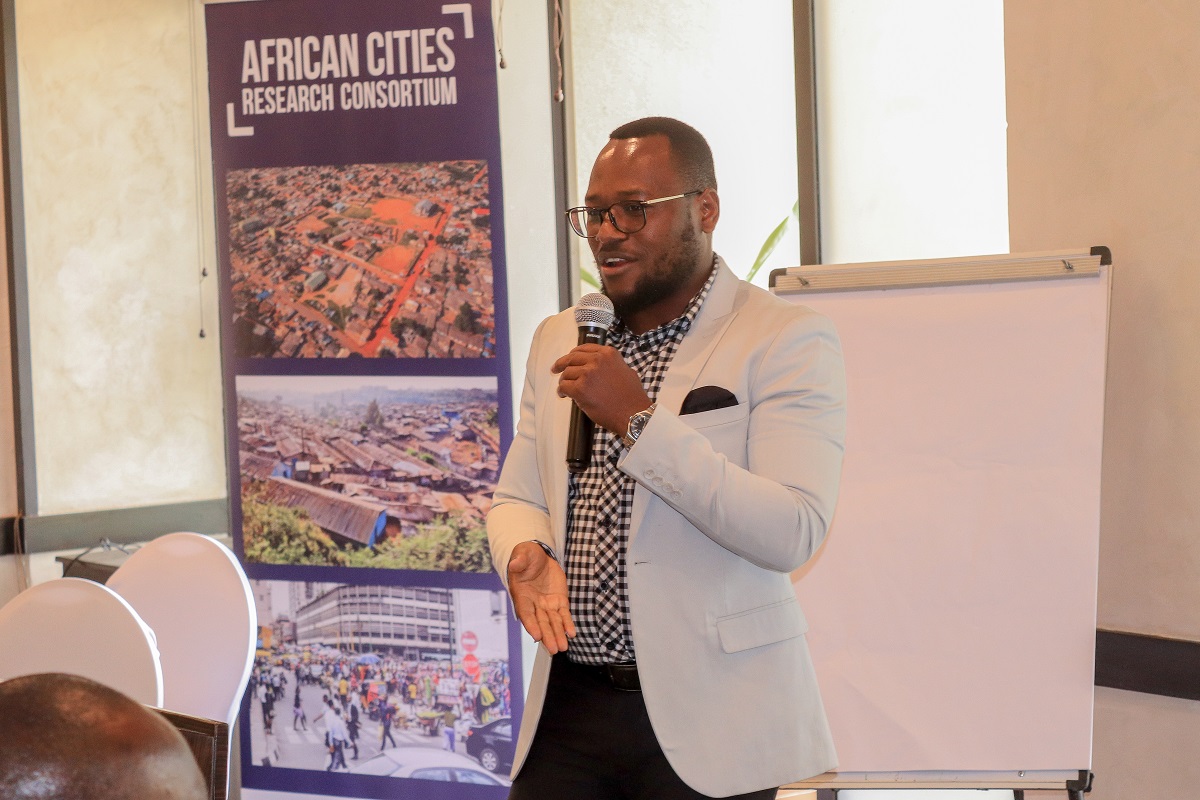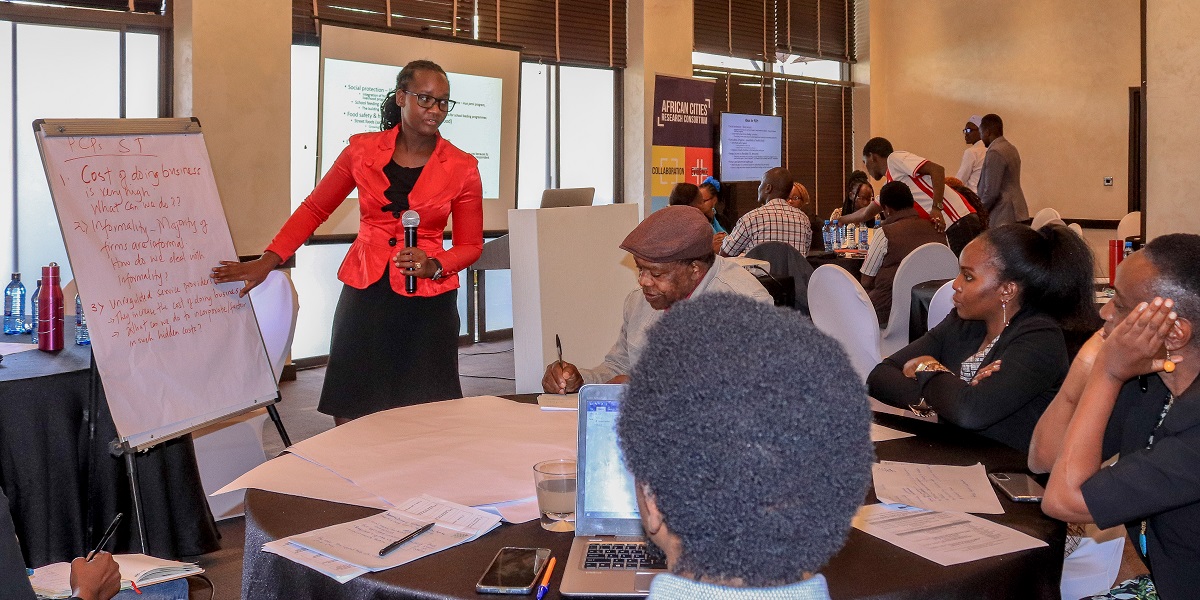 Photo and video credits: Quassim Javis Kasandi, Nicera Wanjiru and Isaack Wambua (Know Your City TV); Martina Odhiambo (PASGR)
Note: This article presents the views of the author featured and does not necessarily represent the views of the African Cities Research Consortium as a whole.
The African Cities blog is licensed under Creative Commons Attribution-NonCommercial-NoDerivatives 4.0 International (CC BY-NC-ND 4.0), which means you are welcome to repost this content as long as you provide full credit and a link to this original post.